Optimize Your Business Today!
Get A Free Consultation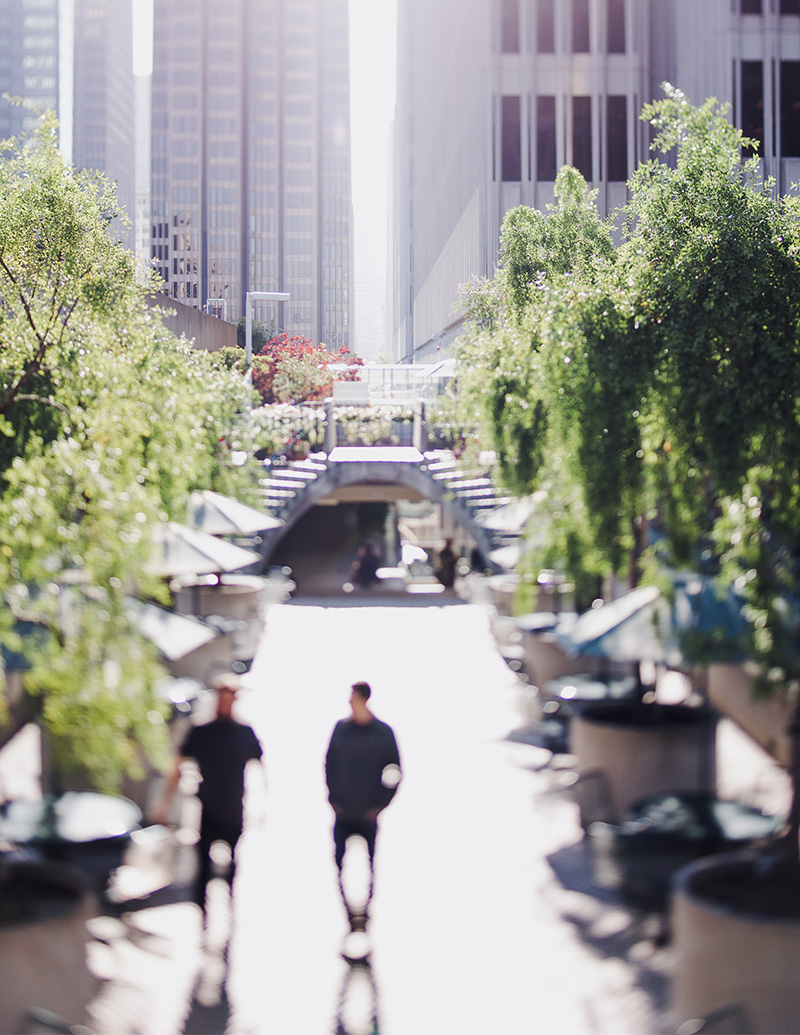 Don't Settle For Less
Don't Leave Money on the Table…
CALAborate works directly with Microsoft Partners helping navigate the Microsoft Partner Ecosystem, unlock resources, leverage funding, and access programs to increase revenue and profitability.  Many Partners struggle to find and participate in the available programs,  leaving tens of thousands of dollars on the table each year.
Services
Innovate. Accelerate. Collaborate.
CALAborate is redefining what is happening in the IT Partner Channel today.
As the dedicated resource for small  and medium size Partners, we help technology companies access market development  funds,  investment programs, and resources.
We level the playing field and  get  you  in the game to take full advantage of all the benefits the Microsoft Partner Ecosystem has to offer,  just like the larger Partners already do.
Microsoft Partner Liaison Services
INNOVATE.  Partner Program Access & Management
Consulting Services
ACCELERATE.  Grow Your MSP Practice
Networking-as-a-Service
COLLABORATE.  Access a Network of  Movers & Shakers
HOURS OF OPERATION
MONDAY – FRIDAY
9:00 AM – 6:00 PM PST