From Our Founder
Our Passion...
CALAborate was founded with the small and medium size Managed  Service Provider in mind.  Our dream is to empower these companies to have the same dedicated resources to leverage  the Microsoft Partner Ecosystem and funding programs  the larger Partners already take advantage of today.
Although Partners are very involved with the various tools and technology solutions that Microsoft provides, most do not realize  they are leaving tens of thousands of dollars on the table in marketing funds and partner incentive programs.   This is how Microsoft is helping elevate their valued Partners and Partners NEED to take advantage of this!
This is the problem that CALAborate solves!
01.

 Strategic

Implementation of results driven revenue generation strategy resulting in a net zero cost to our clients.
02.

Professional

Partner with a professional, integrity based company that is truly passionate about helping every Partner achieve their dreams.
03.

 Committed

"It's our ability to work together that makes our dreams believable and, ultimately, achievable."    -Satya Nadella
Proven Success
Leverage Demand Generation with Pre & Post Sales Programs in  the PIE Portal
Digital Transformation is happening now.  We help you leverage Partner programs   to drive net new opportunities  and   deliver added value to your clients.  Take an active role in Microsoft's mission to empower every person and organization on the planet to achieve more.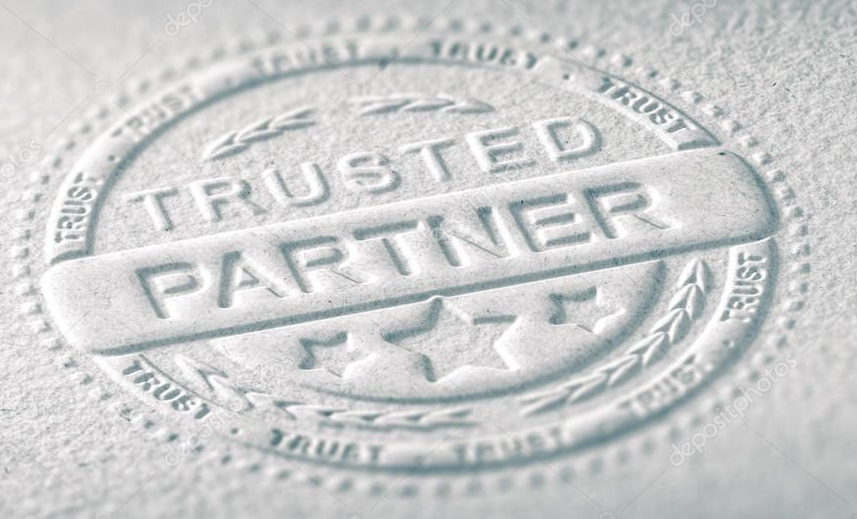 Consultant
Meet Our Founder 
Christina Cala
Founder & CEO
Christina Cala is a dynamic Information Technology solutions executive, thought leader and influencer with 20+ years' experience helping companies leverage technology to solve business problems and increase growth potential.
Her experience includes  both direct and channel sales of data center, cloud and managed service solutions.  Christina is an active member of the  International Association of Microsoft Channel Partners,  SoCal Chapter and serves on the Board of Directors.
optimize your business today!